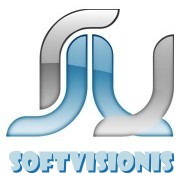 SoftVision IS ™ South America Company offering Internet Services Solutions for more than 14 years.

With clients around the world we feel proud to be considered one of the better South America Internet Services Companies.

Look our Services and feel free to Contact Us for any question
South America Dedicated Servers
Latin America Dedicated Managed Servers Linux and Windows.
Level 3th Support Tech.
Very slow latency.
Offshore Servers in South America.
Game dedicated servers.
99% Uptime
Domain Registration in South America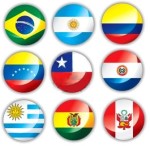 Register your domain in South America countries.
SoftVision IS can register domains names in Uruguay, Argentina, Brazil,  Chile, Ecuador, Paraguay and others Latin America countries.
Domain Registrer South America
Block C Class IP Range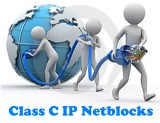 Class C /29 blocks.
Class C IP Netblocks
Multiple Class C
ARIN Provider
Accept Cards, Phone and SMS Micropayment Worldwide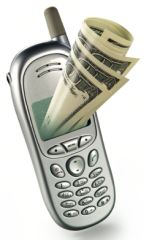 SMS micro payments for your business.
No Monthly Fee, Free Setup, no technical skills required.
Professional analytics tools in your Panel.
More than 64 countries coverage.
Best Services 100% Warranty or your money back.